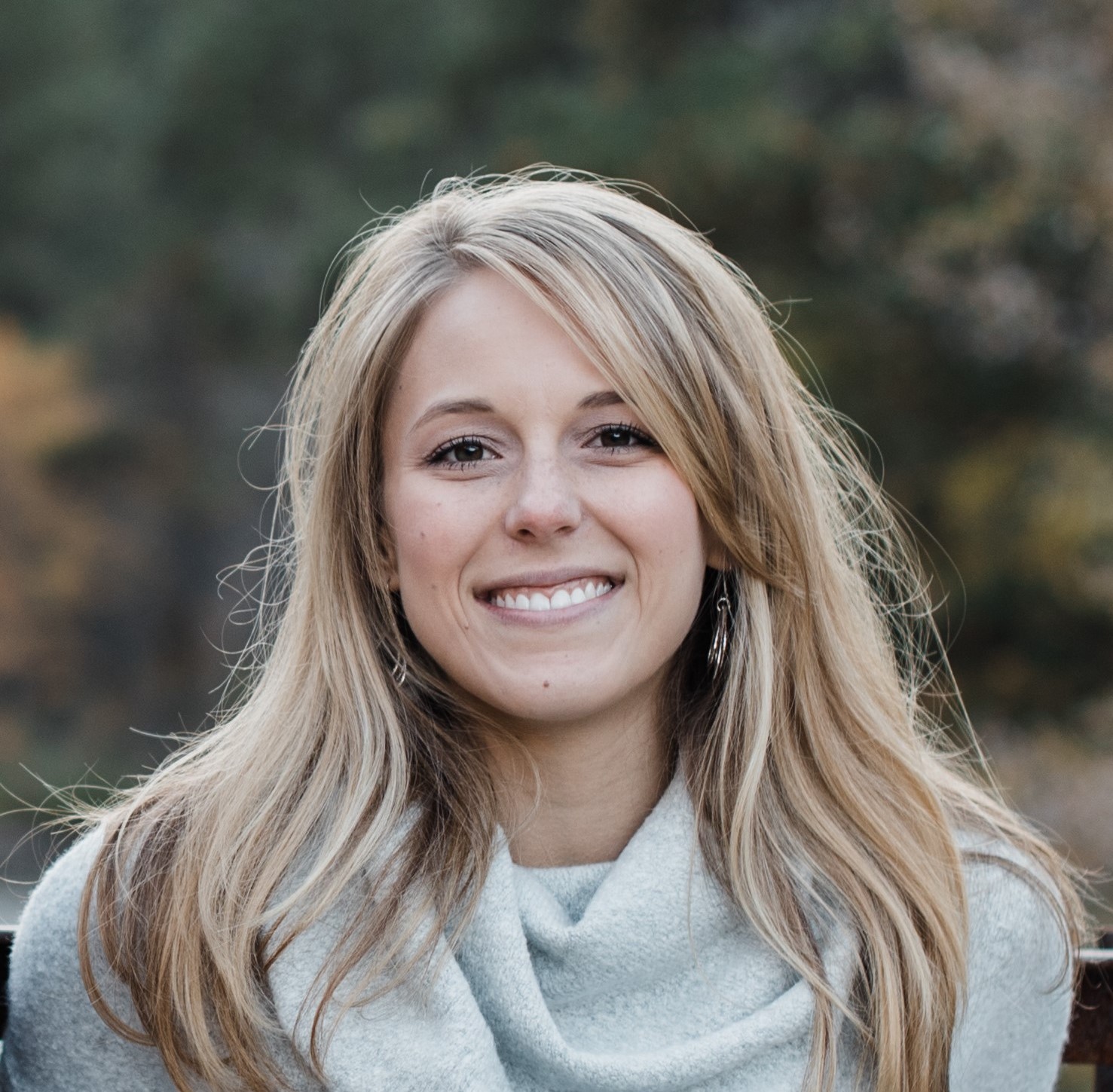 Hi there, I'm Amy!
Welcome to Buckets of Yum – I'm so glad you're here!
I started Buckets of Yum after founding my Colorado lifestyle blog, Joyful Altitude. I love to live an active and healthy lifestyle, but one of my most favorite side hobbies is baking simple, non-fussy treats for others to share together. I believe that we all should be able to indulge in something yummy every now and then – especially with our friends and family!
Creating Buckets of Yum
Back in 2019, I started Buckets of Yum as a way for me to share my favorite recipes with other dessert lovers! Many of the recipes you find on my blog are inspired by classic family recipes, and they usually involve my favorite things in life – chocolate, coffee, cake, and a few sprinkles of course!
When I was growing up, there was always some sort of yummy dessert around the house. I'm sure I got my love of baking and sweets from my mom! My favorite treats usually involved some form of cake and chocolate. As you browse my site, you'll see that my love for those things still runs deep!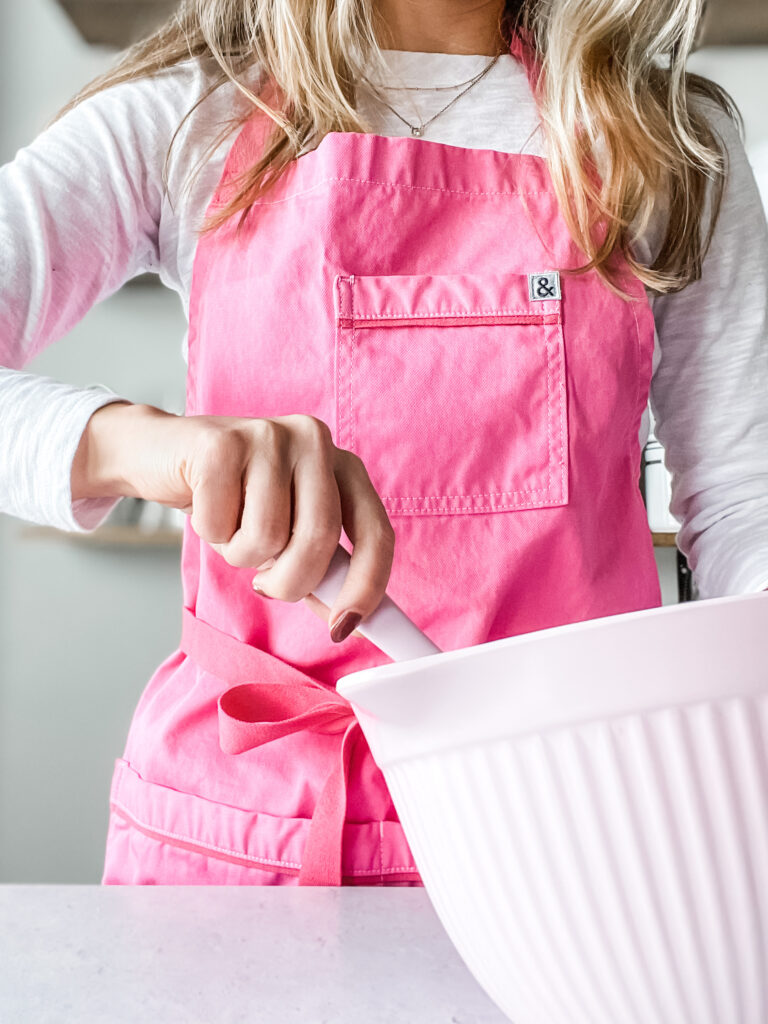 From cookies to cakes, there is something here for everyone!
My hope is that you will find my recipes simple to make so that you can get into the kitchen and start creating something yummy for yourself, your friends, and your family. The perfect way to put a smile on someone's face is with a big slice of cake or a warm, gigantic cookie, in my opinion!
Buckets of Yum is your stop for all things simple, sweet, and yummy! I hope you are inspired to get in the kitchen and create delicious desserts to share with friends and family! Here are a few of my favorites:
About Me
My husband, Nathan, and I are both born and raised Coloradans. We currently live in Western Colorado with our adorable (and sometimes very stubborn) Samoyed puppy who loves our Western Slope lifestyle just as much as we do! Many of our weekends are spent hiking, camping, skiing, snowshoeing, and more! We also love spending time with our friends and family, traveling, and trying out different restaurants in the area.
Besides blogging, I also work from home for a large, global affiliate marketing agency. My husband is a financial advisor who also works from home, so we get to spend lots of quality time together and enjoy the flexibility that remote work offers us!
While baking is one of my biggest hobbies, I also love to read, travel to new places, and watch way too many Hallmark movies and Full House re-runs! I love Jesus with all of my heart and firmly believe He has provided me the opportunity to spread happiness and positivity through the joy of baking!
Let's Connect!
If you love following along with my bakes, I'd love to hear from you! What is your favorite recipe? What else would you like to see on the blog? Send your thoughts my way!
Email me at [email protected] or DM me on my Instagram page. You can also find me on Facebook and Pinterest too!
Now, let's get baking!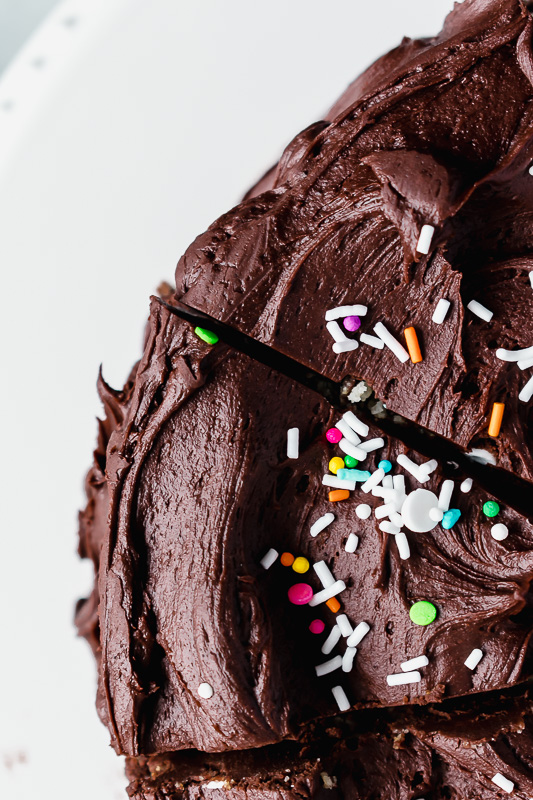 Check out my recipes!
I have worked hard to develop recipes inspired by my favorite flavors (there are lots of chocolate and coffee desserts here!) and family classics! Most recipes you find on Buckets of Yum are fairly simple to make with ingredients you likely already have on hand – so let's get baking!
Check out my photography portfolio
Secondary to eating delicious food, I love to photograph it! Take a peek at my portfolio and contact me if you are interested in hiring me for food photography for your blog, website, or business!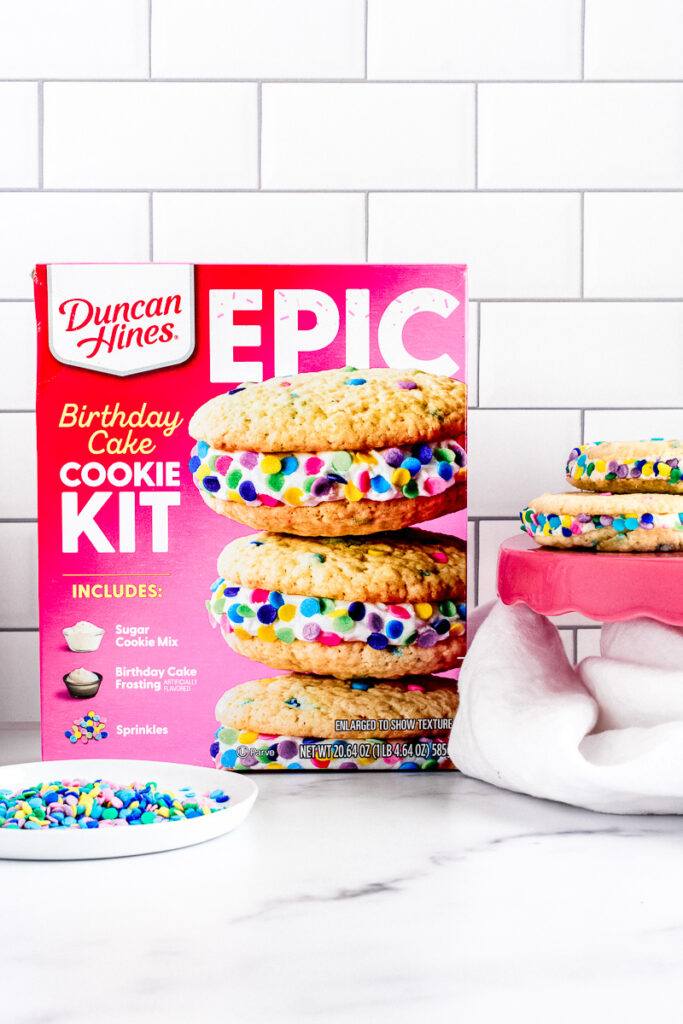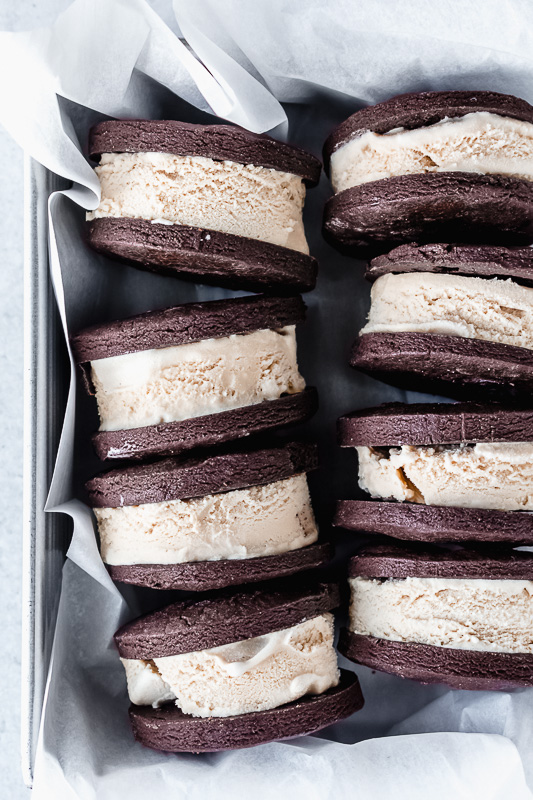 Want to stay updated on the latest recipes and baking tips?
Sign up below to get my new recipes sent straight to your inbox!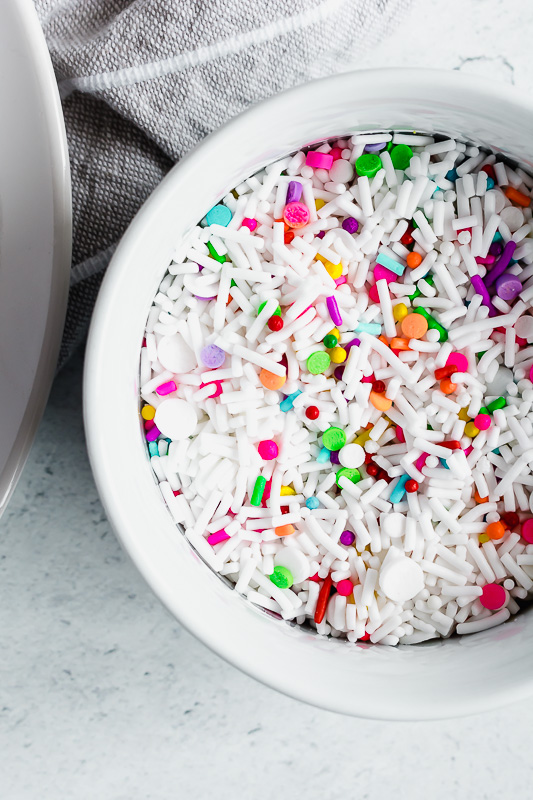 Interested in a partnership or collaboration? I'd love to hear from you!
I do a wide variety of partnerships and freelance work, such as sponsored content, recipe development, food photography, and more! Get in touch with me below to see how we can work together to meet the goals of your business!