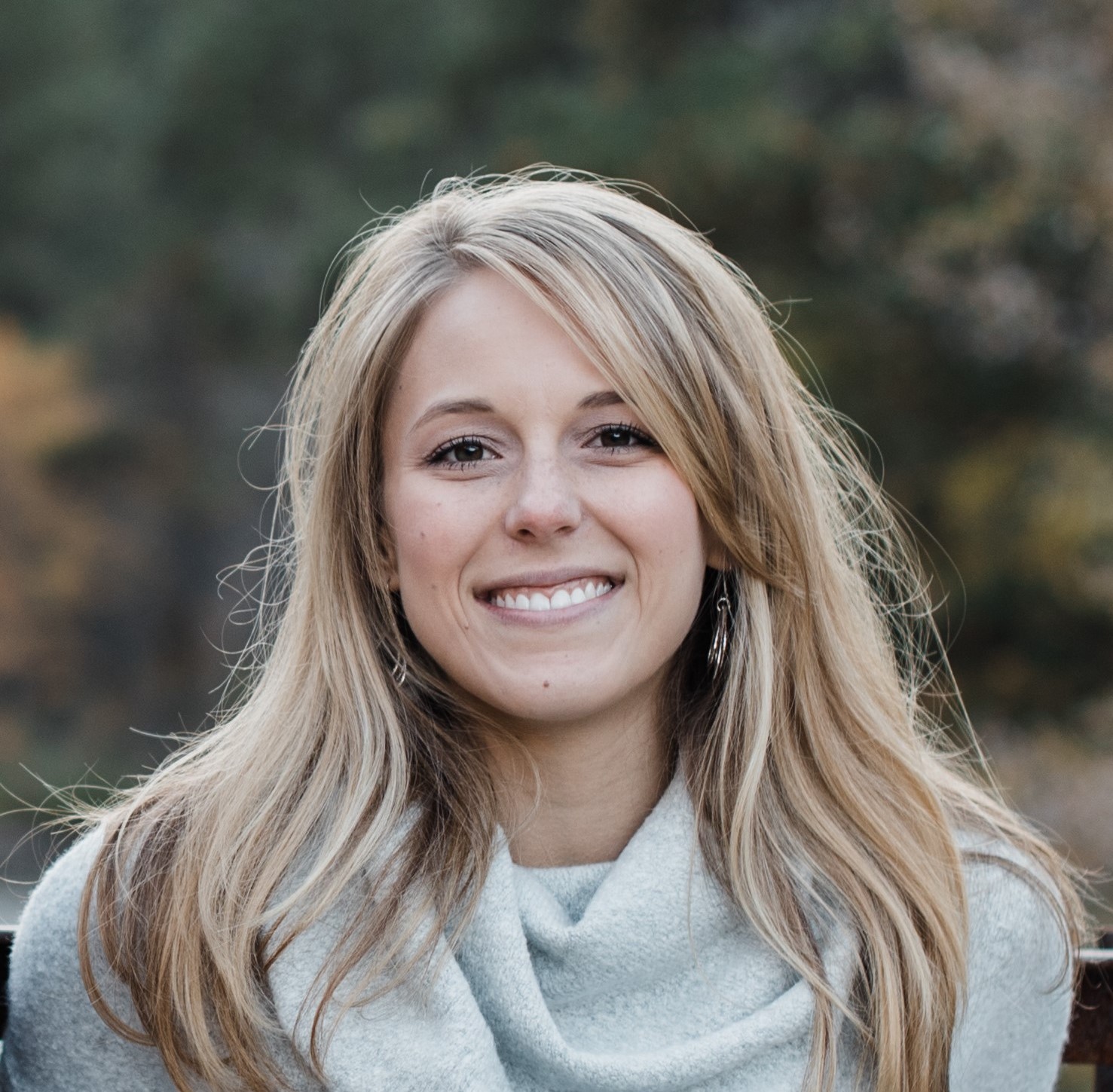 Hi there, I'm Amy!
Welcome to Buckets of Yum!
Buckets of Yum is a baking and sweets blog that I decided to start after founding my Colorado lifestyle blog, Joyful Altitude. I love to live an active, healthy lifestyle, and I definitely enjoy the outdoors! But, one of my most favorite side hobbies is baking yummy treats for myself and others to indulge in every once in awhile. I have been known to reward myself with a few cookies after a good, long hike – hey, it's all about balance, right?
I started Joyful Altitude to showcase my travels, help others learn about all things Colorado and to share Colorado inspired recipes created by me! But after working on Joyful Altitude for a while, I soon realized that I needed a separate place to share my baking recipes, tips, photos and more. So, Buckets of Yum was born!
I love balance – being active, healthy and making time to travel and explore are all important to me. But finding time to enjoy some of my other hobbies, such as baking and photography, is just as important! Few things bring me more joy than digging into a delicious piece of chocolate cake 🙂
Buckets of Yum is your stop for all things sweet and yummy! Whether you are looking for a classic vanilla cake recipe or something a little more snazzy, like Coffee Stout Brownies, I hope you are inspired to get in the kitchen and create delicious desserts to share with friends and family!
Now, take some time to peruse my recipes, baking tips and more!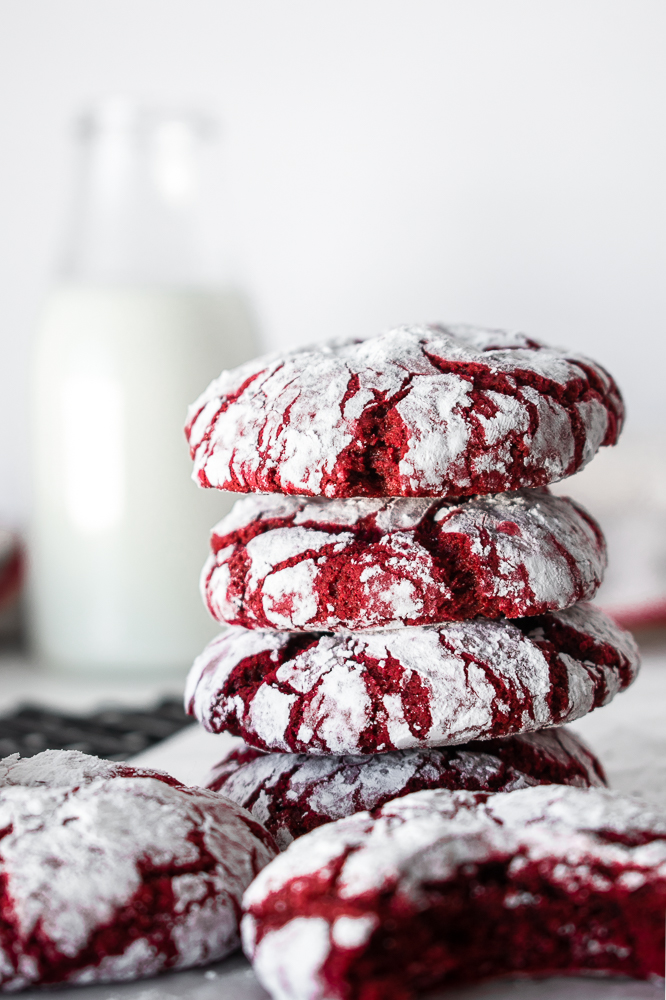 01. Check out my recipes!
I have worked hard to perfect some classic recipes while developing new and unique ones as well, so be sure to check out the yumminess that awaits you over on my blog!
02. Check out my photography portfolio
Secondary to eating delicious food, I love to photograph it! Take a peek at my portfolio and contact me if you are interested in hiring me for food photography for your blog, website or business!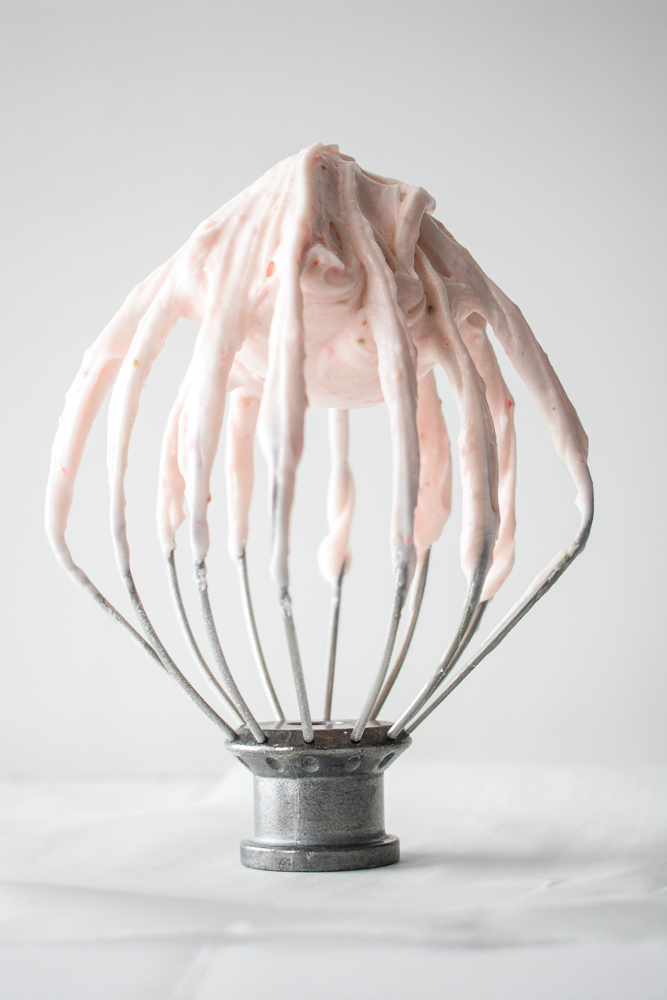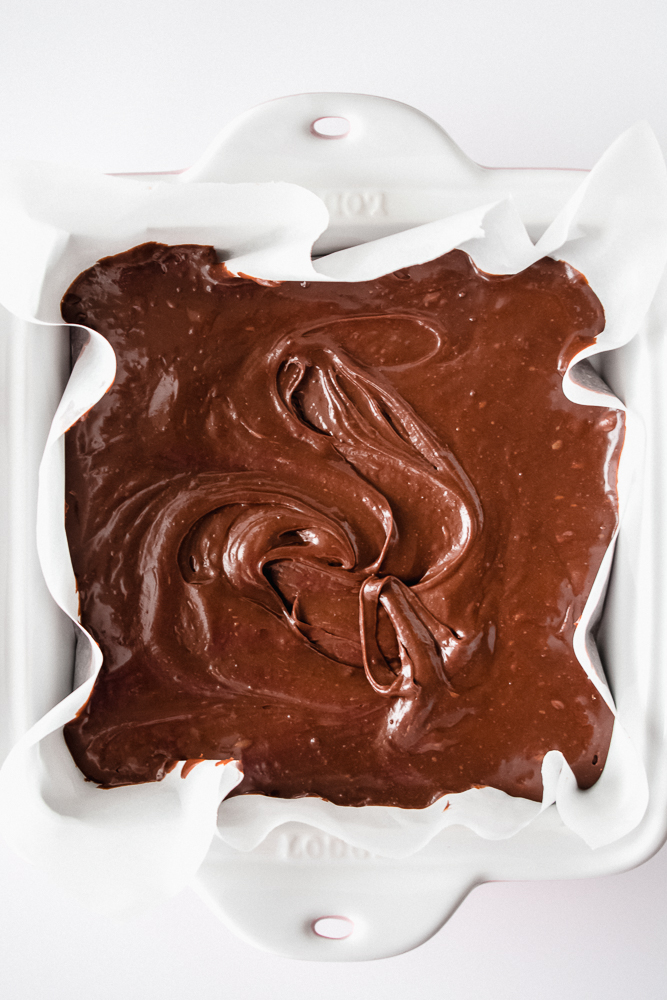 03. Want to stay updated on the latest recipes and baking tips?
Sign up below to get my new recipes sent straight to your inbox!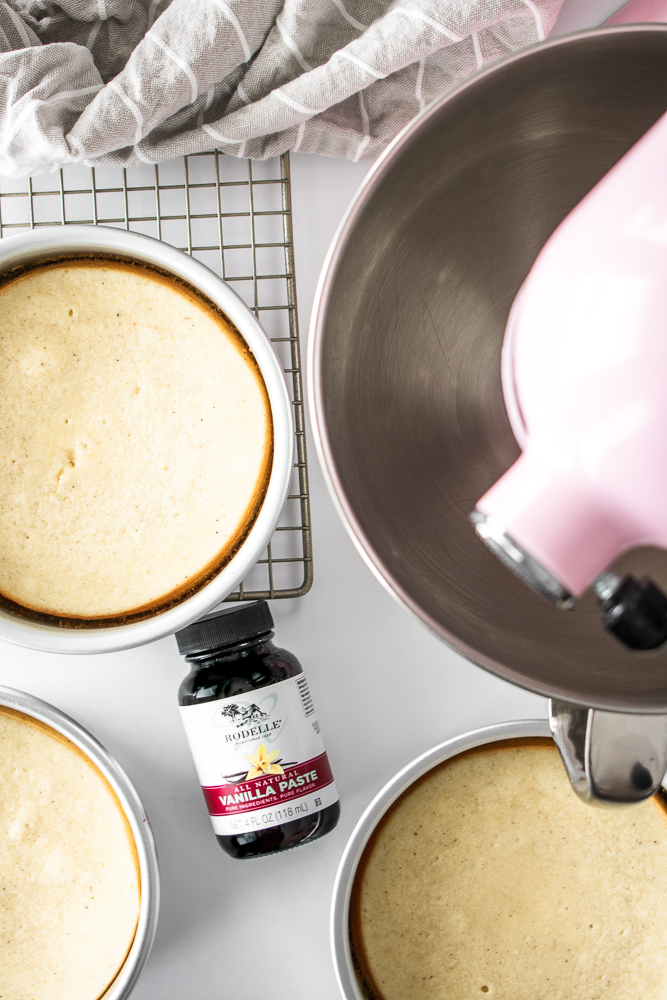 Do you have any partnership opportunities?
Whether it is food blog photography, sponsored posts, recipe development, or social media promotion, I am happy to discuss how we can work together to meet the needs of your business!